Long couple of days at work. Had good news today that I got star of the week. That means I get an extra £100 in my pay this month. I do believe it's because I stayed out an extra day to complete a delivery. It's nice to be appreciated.
As always Romeo is happy to see me. He misses me when I'm away as do I miss him.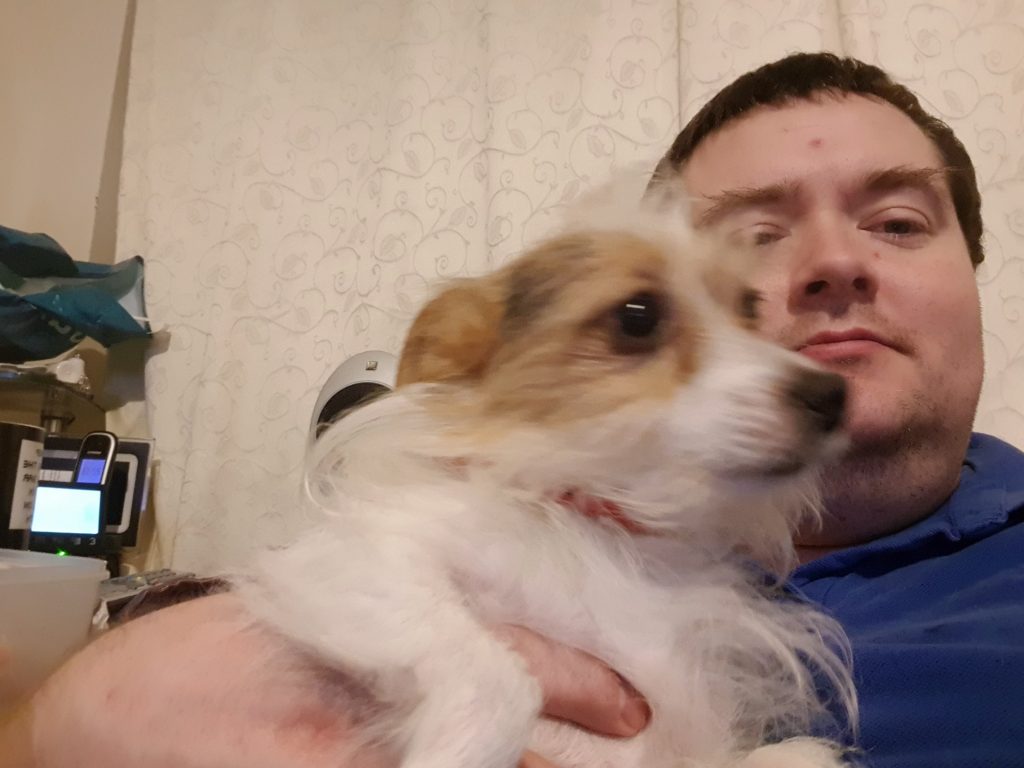 Not sure what I'm going to do this weekend. I always plan lots of things in my head but never actually do most of it. I could really do with sorting some stuff out and doing some tip runs. But I will probably end up just watching TV. Haha. Chow for now.